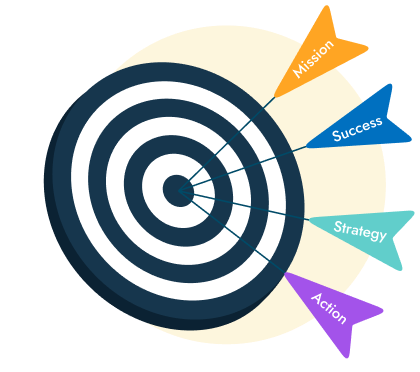 Our Mission
Our Mission is To be the technology partner of choice for forward looking customers by collaboratively transforming technology into business advantage. We collaborate our ideas with our clients to create beautiful products. We are experts in what we do. Meeting the demands for most of the clients from design to delivery. Offering innovative and flexible approach to every projects.
Our Philosophy
We are working hard with this philoshophy to help growing in our customer's business, and we appreciate all of our potential customers who has put enough trust in us and always help us to gain more and more business.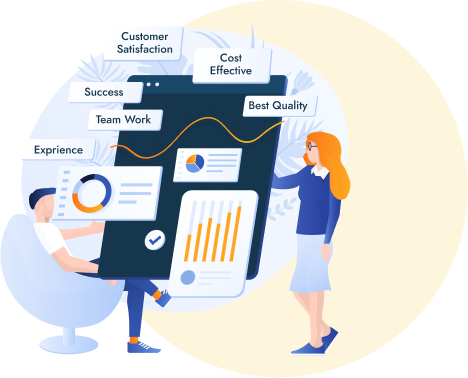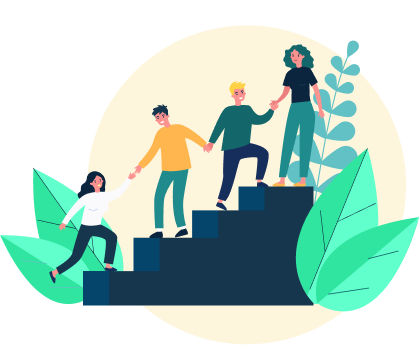 We Believe
At Narayan-Infotech, we create innovative products and deliver excellence in services with constant emphasis on engineering, process quality and customer satistfaction - We add value to our business.